Here are the five selected artists for the India Showcase of Voices from the South. Their new pieces will premiere in August 2023 on the digital platform of the Edinburgh Festival Fringe.
Choiti Ghosh: "Putul Kotha / Doll Stories"
Mandeep Raikhy: "Queering the Tribhanga"
Nisha Abdulla : "Raising Red"
Savitri Medhatul: "Corona Cha Tamasha"
Tenma – டென்மா: "The Ostracised Guardian"

The project aims to make the Fringe platform accessible to artists from regions that are usually underrepresented at the festival due to the lack of local support systems. The international partners had in-depth discussions and debates about what a digital showcase of performance work from these four countries of the global south could look and feel like for an international audience, as well as what worth it could have for artists from these regions.
What is Pickle Factory's role ?

As India partner, Pickle Factory's role is to facilitate the curation, contextualisation, and presentation of five new performance pieces from India every year on the Fringe digital platform. Our aim is to facilitate and enable fresh conversations and collaborations with a range of Indian artists, and change the perceptions and expectations of what and who is usually represented and presented internationally as voices from India.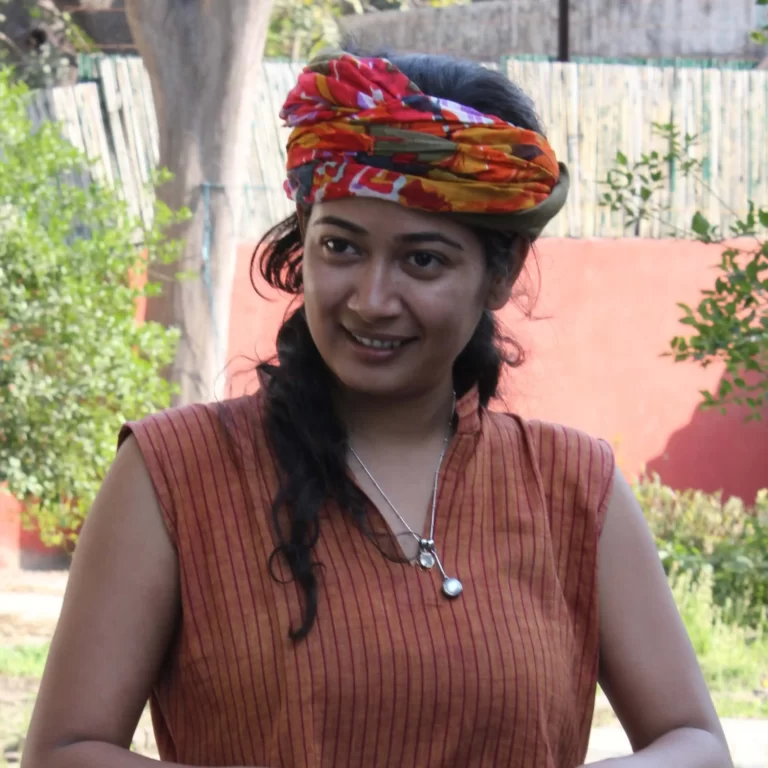 Choiti Ghosh

Form
An object theatre performance
Performance
'Putul Kotha' // Doll Stories
Stories surrounding traditional dolls of West Bengal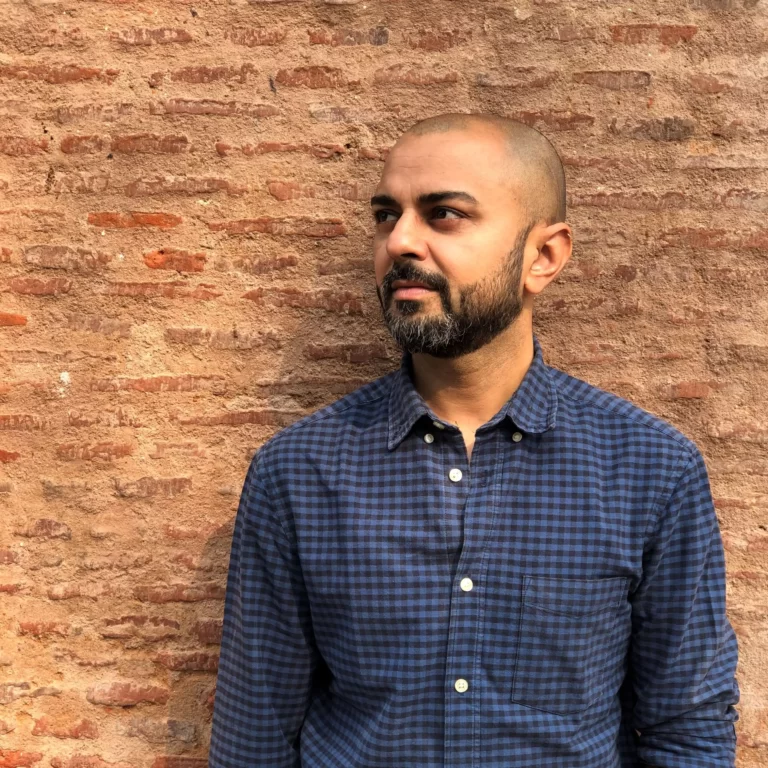 Mandeep Raikhy
Form
contemporary dance / performance with Meghna Bhardwaj & Akanksha Kumari
Performance
Queering the Tribhanga
Locating the tribhanga in cycles of becoming, fading, transmuting & transforming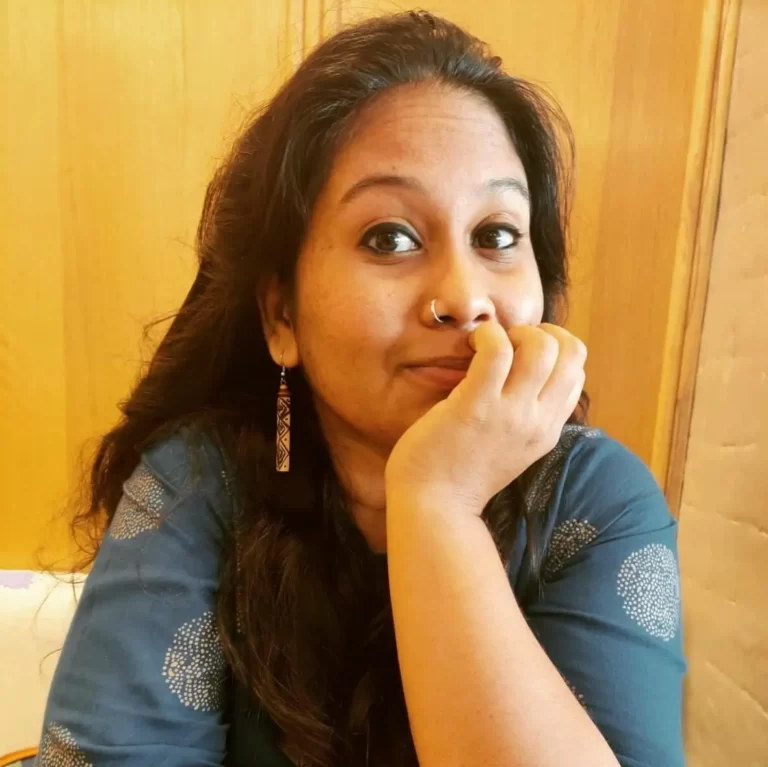 Nisha Abdullah
Form
Speculative fiction: Using collective memory & songs to provide an imagination of justice for victims of state violence
Performance
Raising Red
That which is denied must be imagined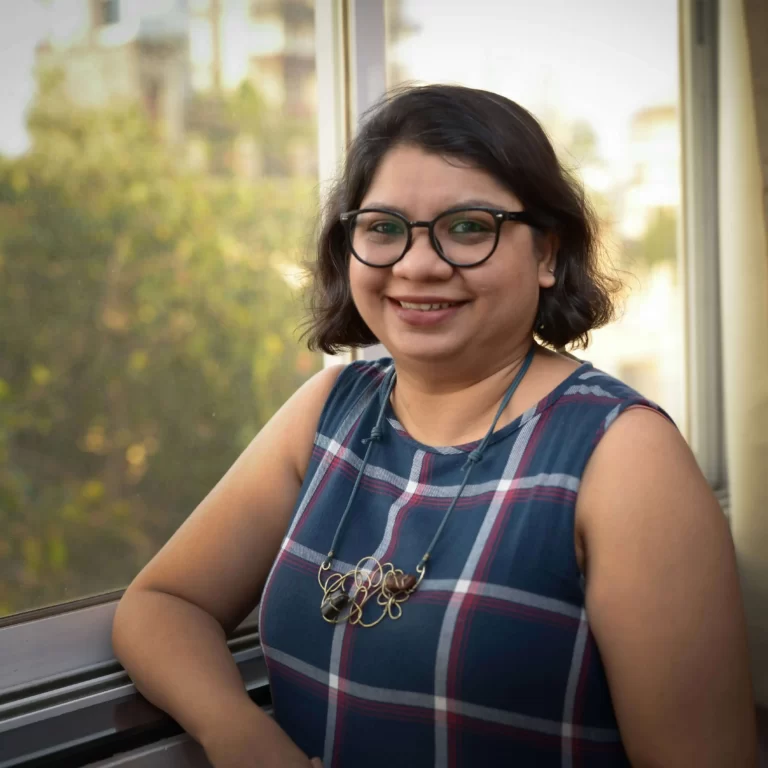 Savitri Medhatul
Form
a theatre collaboration with Sharvari Sastry, Sudhakar Pote, Ganesh Pandit & Tamasha artists of Maharashtra

Performance
Corona Cha Tamasha
Chronicling the impact of Covid on Tamasha artists and communities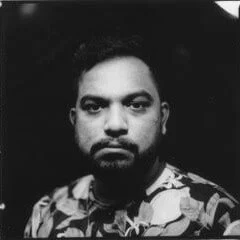 Tenma
Form
Folks songs of guardian deities created with Gana Muthu
Performance
The Ostracised Guardian
Tamil folk musical on ostracised guardian village deities
This project is made possible by the support of the Department for Digital, Culture, Media and Sport (with Arts Council England) and the British Council.
Our heartfelt thanks to Aopala Banerjee, Amlan Chaudhuri, Ramachandran, Dakxin Bajrange, Gunduraju and Divya, Savitri Medhatul, Askari Naqvi, Surjit Nongmeikapam, Babina Chabungbam, Sharmila Biswas, Itishree Panda, Shilpika Bordoloi, Preethi Athreya, Malavika P C, and Ramanjit Kaur for helping us create the information videos in various Indian languages. Videos are available in English, Malayalam, Gujarati, Kannada, Bangla, Hindi, Marathi, Urdu, Meiteilon, Odiya, Assamese, Tamil, and Punjabi. You can view them here. 
Pickle Factory Dance Foundation, Calcutta is a not-for-profit
company registered under Section 8 of The Companies Act, 2013.
The company was incorporated on 12 July 2017.
© All images and text are copyright of Pickle Factory
except where otherwise specified.