People, Performance, Presence, Perspectives
A film in response to the themes and
conversations during the CONTAGION series
20 February, 2021 (online premiere)
6:30 pm
What was it
about ?

We continued the conversation we began during CONTAGION, by partnering with Goethe-Institut / Max Mueller Bhavan Kolkata again, and explored dance and movement through yet another platform of expression – this time, a short film titled People, Performance, Presence and Perspectives. Conceiving the event Contagion in a digital platform was an unforeseen challenge. An idea that breathed space, of building physical communities of dancers and performers, had to restrict itself to the digital space, conforming to the need of the hour.
But we didn't want to stop there. People, Performance, Presence and Perspectives was born out of the need to find a space beyond the space of performance as well as the digital realm. A conglomeration of ideas and events that can serve as the stepping stone to guide us well into the future as we keep the dream of having an actual venue alive.
"What does it mean for us to be seen?
What does it mean for us to be present?
When we are present to another and direct our attention outside of ourselves, do we construct a co-presence with them?"
Mandeep Raikhy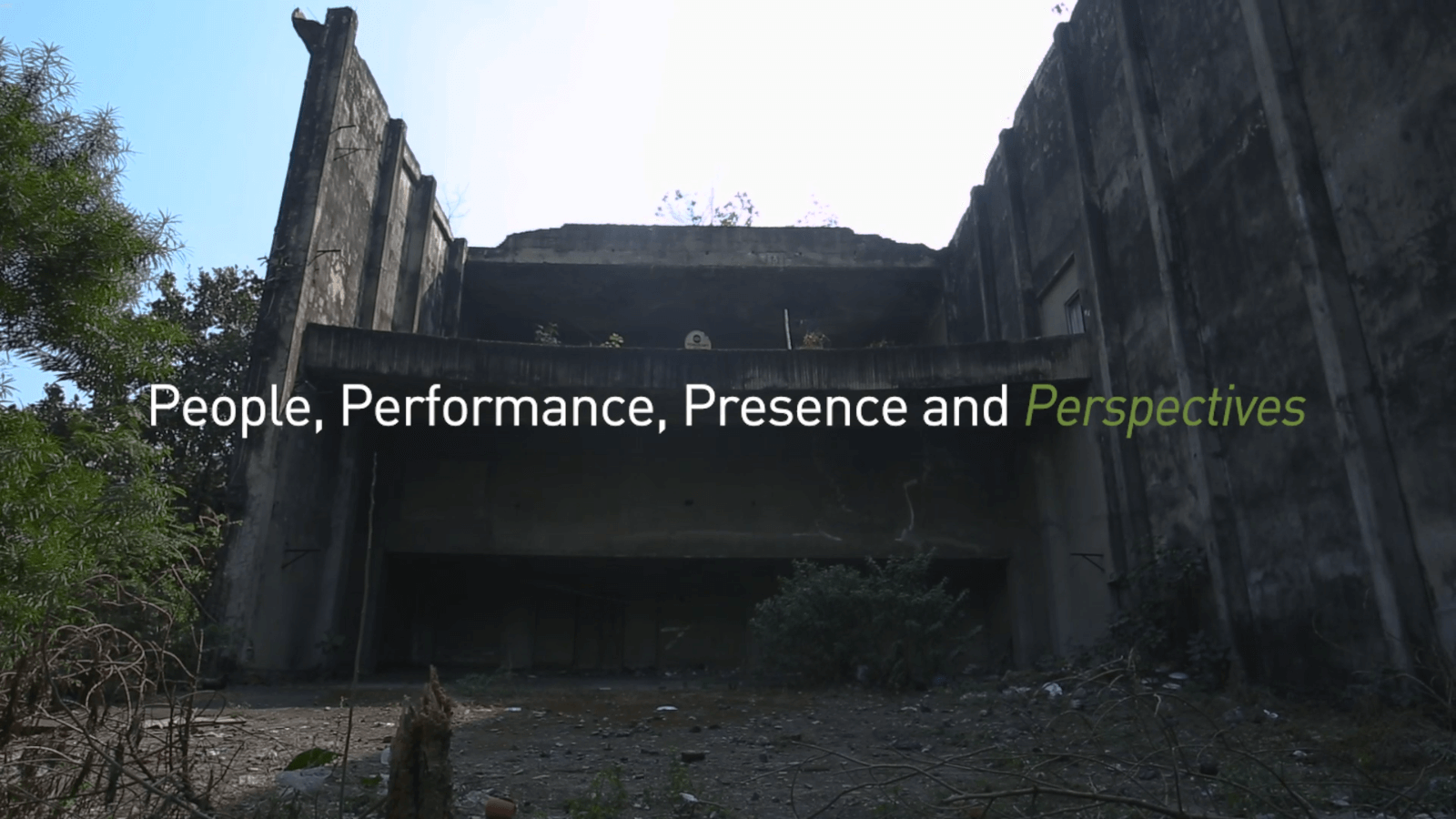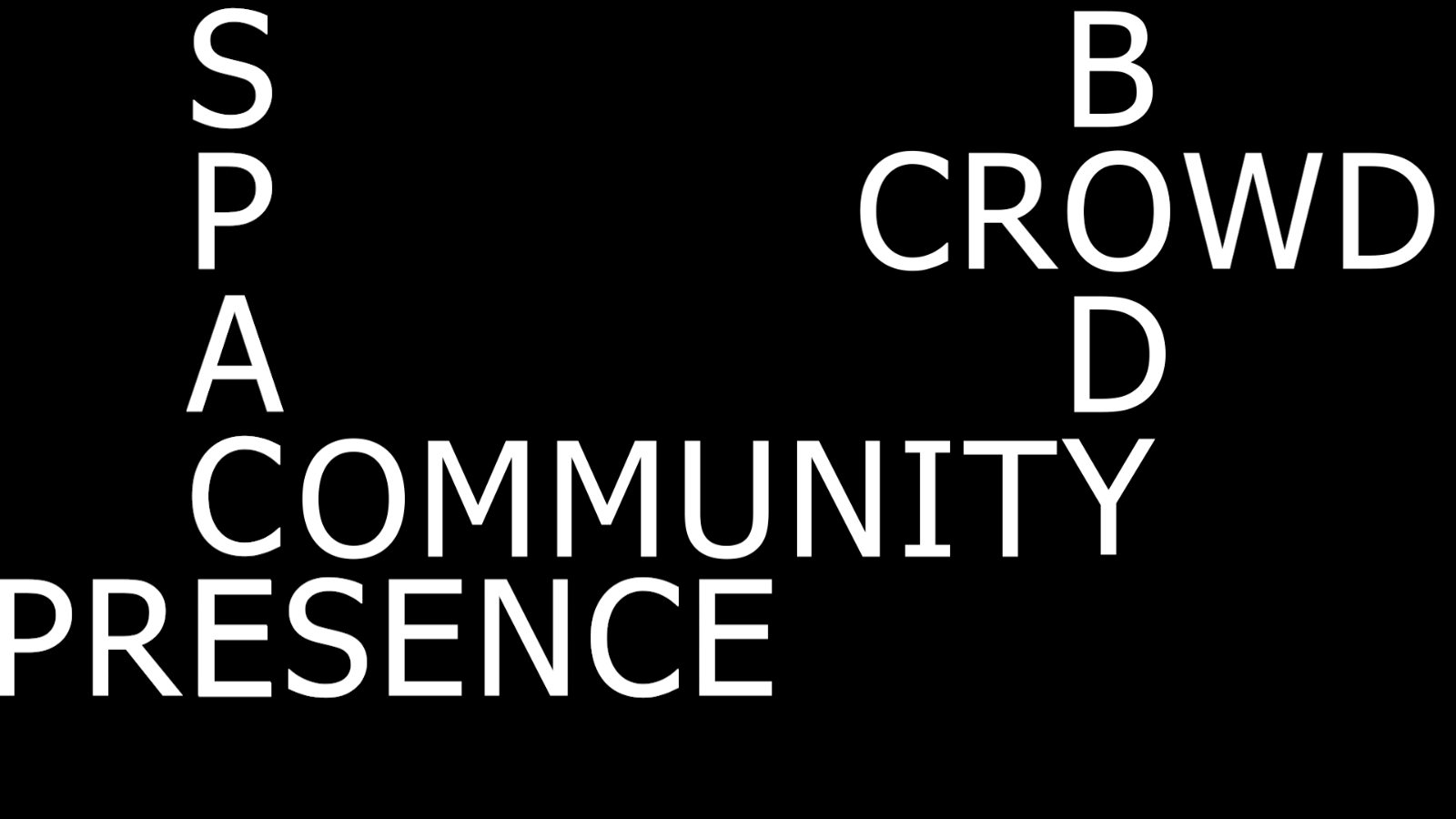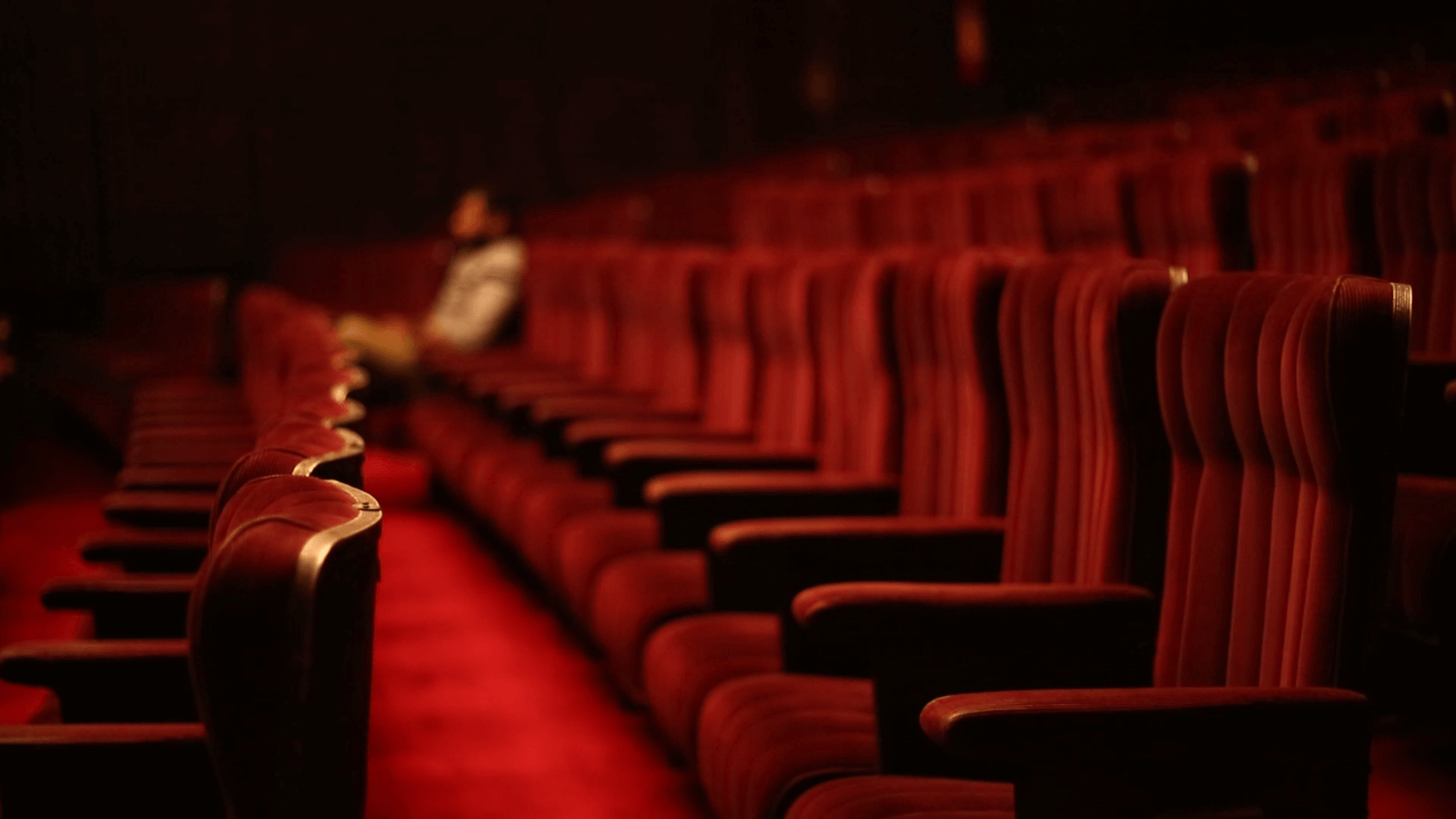 Pickle Factory Dance Foundation, Calcutta is a not-for-profit
company registered under Section 8 of The Companies Act, 2013.
The company was incorporated on 12 July 2017.
© All images and text are copyright of Pickle Factory
except where otherwise specified.